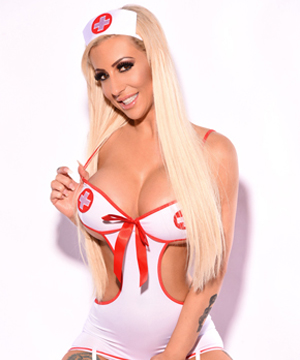 We are living in the era of the internet and there are so many good things we can get from it. But, we also have to be careful that not everything we see on the internet is real.
In the case of the London Escorts, most of them belong to an agency. If you're going to hire one from an agency, you have to make sure that the woman you chose is the same woman you will get to meet on the scheduled date.
One way to determine if the agency is legit is to search for the company name through the internet. Once you've found the agency, you have to search for more feedback and double check if all of them are good.
You can also contact the agency and ask them the questions that you've been asking yourself. You may ask them the full details of the agency like the years they have been operating, the type of services they offer and even the complete information about the woman you have chosen.