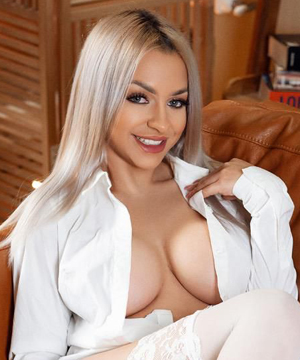 To make it easier for you, here are some of the types of London Escorts.
VIP
These escorts have been doing their jobs for a few years already and have mastered the art of connecting with their clients. They are usually paid higher than the normal rate that other girls get on the list.
Fresh Ladies
They are called fresh ladies because they are new to the industry and may still be under probation. But, it doesn't mean that they don't provide the same service that VIP escorts can give.
Mature Ladies
There are men who love to build intimacy, friendship or a relationship with more mature women. They are mature in mind and physically and some just get the impression that mature women can handle situations better.
You can choose a brunette or blonde escort, whoever you find more attractive. Escorts are not only pleasure givers, but they are also women that keep our clients company while in a party or date.
These women are paid with different rates, but they are humans too. It means that whatever their type may be, they have to be treated fairly and with utmost respect.