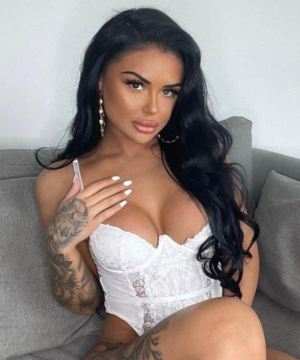 I went there with my fiance for Friday evening and we loved everything about this place. The interiors are interesting and nicely glamourish. We had a comfortable table in the corner so we could admire the whole restaurant and pleasant athomsphere.
Staff was very well organised, very helpful and polite maybe apart from the lady working at the front desk who behaved like a smile could kill her! :)
Food was delicious and in my opinion if you decide for 3 courses menu the portions are just right. I could go for crab starter again but my fiance's escargots were a little bit dissapointing. Mains were fine and desserts pure heaven.
We both agreed that we have not had such a nice experience in the restaurant for a long time.
All in all definiately a place to go back again!